SWR Partners Up With Brain Injury Charity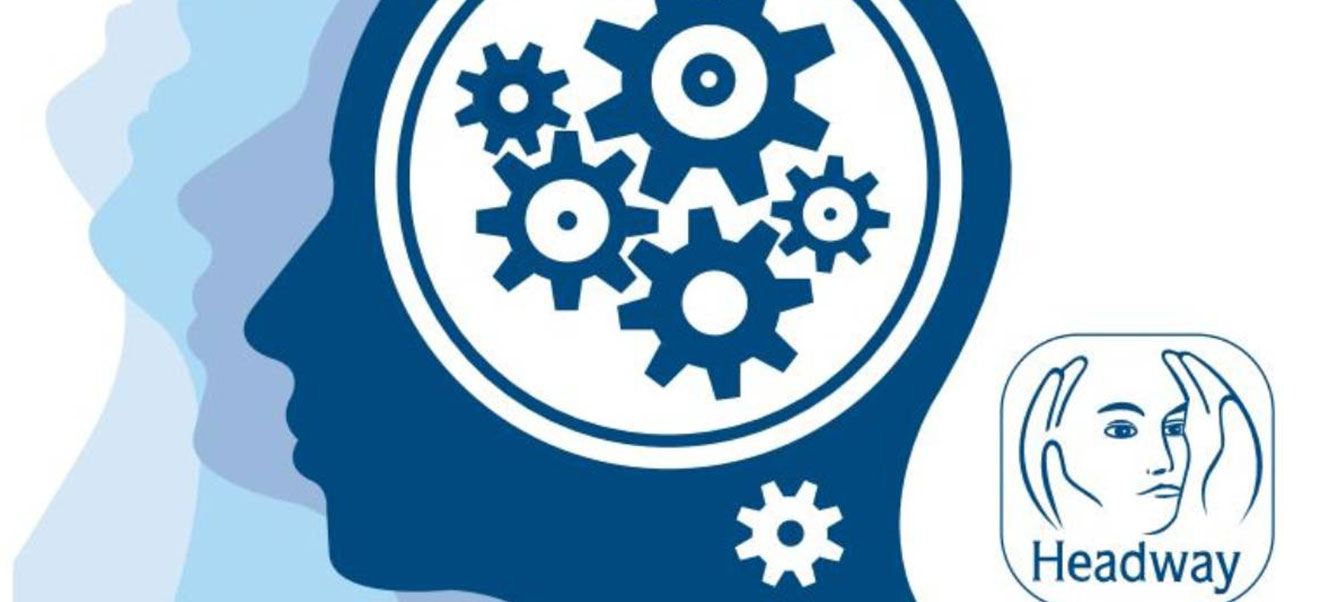 SWR is proud to take part in Headway's "Pay For A Day" – a scheme that funds the running costs of Headway's helpline.
This is in support of Craig, our friend and colleague, who had an accident at his home in October 2017, falling down the stair and fracturing his skull in several places.
Craig was initially taken to Watford Hospital but was then transferred to St Marys in London for an emergency operation a couple of days later. He ended up staying there for two weeks!
Craig said: "It turned out blood was seeping into my brain and the Doctors had to take several parts of my skull out. This is obviously a dangerous situation, so in December 2017, I went to Charing Cross Hospital to have a hardened cap fitted.
"Unfortunately, I fell into the 4% of the population whose body rejects the stitched used. So in June 2018 I had to have the cap removed. From June 2018 to January 2019, I wore a helmet to protect my skull. Resulting in some puzzle looks at work."
He had a second cap fitted in January 2019 – one made of calcium and titanium that "grew" over the missing part of his skull. Again, his body rejected the stitched so that was removed in Easter 2019.
Craig was back to wearing the helmet until a third replacement in October 2019 – this time, the doctors used traditional stitches instead of the newer ones from before. He was signed off in June 2021 and has felt well ever since.
He was in contact with Headway throughout this entire process. From his first meeting with a voluntary counsellor through to support meetings for him and his family.
Craig said: "They really, really helped a lot. Many of the volunteers there are people who have had similar injuries, so they know what you're going through.
"I suppose they'd have to be to put up with me for so long".
Headway's mission is to promote understanding of all aspects of brain injury and provide information, support and services to survivors, their families and carers. In addition, Headway campaign tirelessly to reduce the incidence of brain injury.