When it comes to our customers,
our community, and each other
FOUNDED IN 1989, SWR HAVE GROWN FROM A SMALL STORE AND WORKSHOP IN HEMEL HEMPSTEAD TO A LEADING PROVIDER OF BESPOKE WIRE ROPE SOLUTIONS WORKING THROUGHOUT THE UK AND BEYOND.
From starting life as a supplier of steel wire rope, over the years we have developed our services and capabilities, and now work across a vast array of sectors and industries. This desire to diversify has enabled us to grow and our divisions now include Wire Rope & Assemblies, Garage Door Trade Spares, Home and Outdoor, Balustrade systems and we're always seeking new opportunities.
That said, since our beginnings, we have remained passionate about what drives and connects each of our businesses – our people, customer and community.
This passion is built on our commitment— We go beyond.
From the products we supply, to the solutions we provide, SWR go beyond to deliver excellence as standard.
A COMPANY POWERED BY ITS PEOPLE TO GO BEYOND FOR OUR CUSTOMERS, COLLEAGUES AND COMMUNITY.
WE GO BEYOND FOR OUR PEOPLE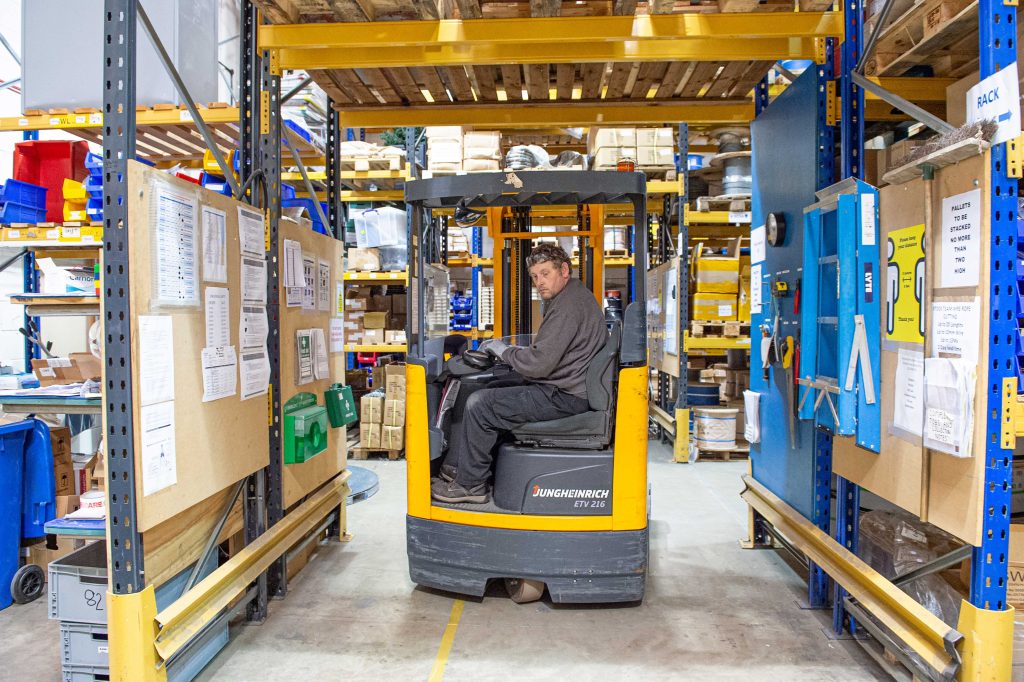 Our people, our customers' people, and the people in our community. WE GO BEYOND to make sure that everything we do honours that tradition.
Yes, we are highly knowledgeable, with decades of experience and expertise in everything we do. But it's in our DNA to be friendly too. Delivering our service with honesty, integrity and a smile.
We listen to challenges and work collabora tively to find solutions. We care about every task, big and small. We obsess about service and a job well done. And we're humbly proud of what we achieve, together.
We might not always shout the loudest. Our prices might not always be the lowest. But rest assured, if you need a partner who's with you every step on every job.
YOU CAN ALWAYS TRUST SWR TO GO BEYOND.
WE GO BEYOND FOR OUR CUSTOMERS
PEOPLE AT OUR CORE is the cornerstone of our values, and an integral part of everything we do here at SWR. Over the years, our passion for exceeding customer expectations has become fully engrained in our behaviour.
We benchmark ourselves against industry leading companies and we are extremely proud of our best in class NPS score of 96, which we feel supports our efforts and reassures customers that we are serious about service.
It has become the norm at SWR for our people to constantly challenge the way we do things and come up with solutions for improvements, we no longer accept a casual 'it's just the way we do things around here' response. This has had an immense effect on team morale, and of course our valued customers. 
YOU CAN ALWAYS TRUST SWR TO GO BEYOND.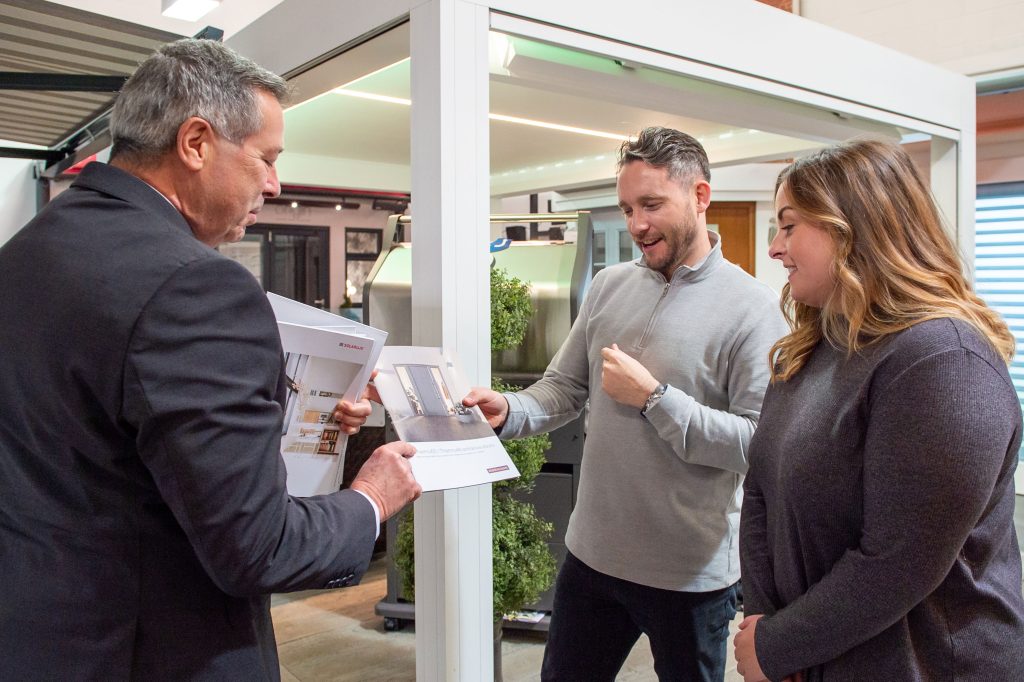 WE GO BEYOND FOR OUR COMMUNITY
WE GO BEYOND THE DAY JOB – Supporting our local community is very important to us, and as such we are always looking at ways to get involved with local schools and charities.

We work with a local school, Astley Cooper, as an Enterprise Advisor Partner, bringing business and education together to help solve the disconnect between employers and young people. We also support their Work Based Learning Programme – an innovative programme which helps students into the work place through long-term work experience. It is a real pleasure to support a young person's introduction to working life.

We have always encouraged and actively supported local charities, for example our annual SWR bike rides, where our team members have taken on some very challenging voyages. Such as a gruelling 130 mile journey from the Roman Theatre of Verulamium, St Albans to The Roman Baths, Bath in support of the Hospice of St Francis.
YOU CAN ALWAYS TRUST SWR TO GO BEYOND.